A working prototype of an app in just 7 days
Still managing business processes in spreadsheets and emails?
Swamped by emails & instant messages?
Need to work with remote teams?
Information scattered all over?
Not able to focus on the REAL business issues?

What you need is a solution that helps you follow business processes and collaborate with the right people
Collaborative Process Solutions
Discover how BISIL's solutions can help
We will 'show it to you' – quick proofs of concept in as little as 7 days.
Verify, make adjustments and 'go live' soon after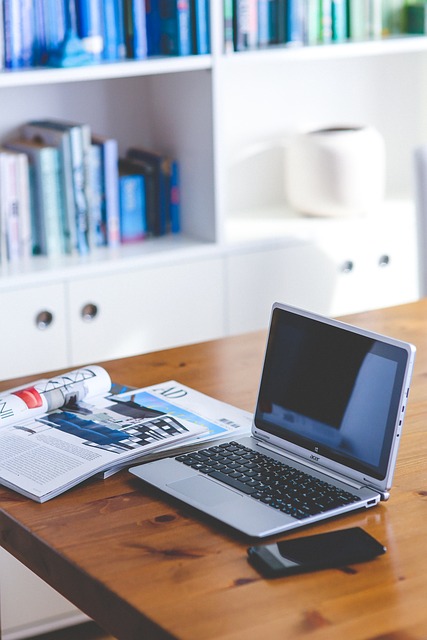 Collaboration in the context of your business processes
Typically most solutions help us process transactions or they help us collaborate… however we need both. We collaborate with different teams in the context of our work. Further, as the transaction moves ahead different people get involved, different teams come into play… This is what we do at BISIL. Our solutions are built to move transactions along as required by the process in question and bring in the right teams at the right stage to help them collaborate. 
BISIL provides the complete range of services required for making its solutions 'generally available' to its user base. These include,
Product Support
Consulting Services for conceptualizing, designing, configuring, deploying, supporting and managing the solutions provided
Solution Availability Services which includes providing hosting and server side infrastructure support services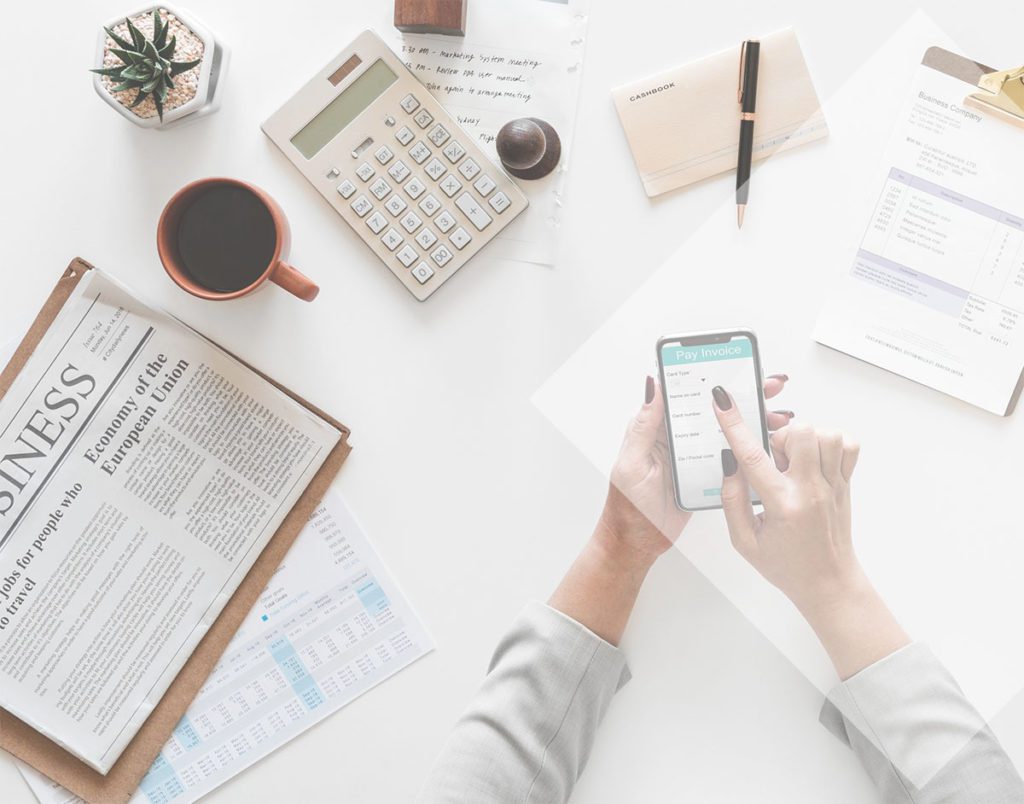 Our solutions provide three key values – a collaborative framework for teams to work on transactions together, Integration between existing systems of record, and continuously adaptable & evergreen close fit solution
Our solutions provide three key values – a collaborative framework for teams to work on transactions together, Integration between existing systems of record, and continuously adaptable & evergreen close fit solution
Some organizations we have work for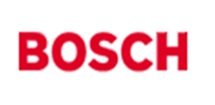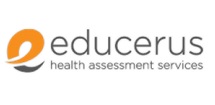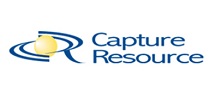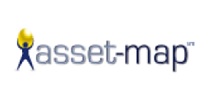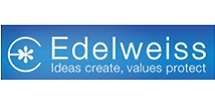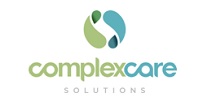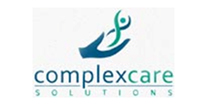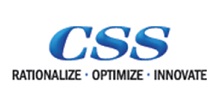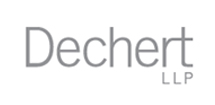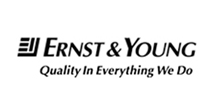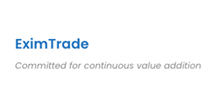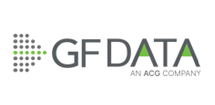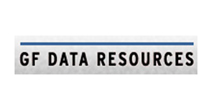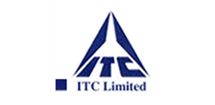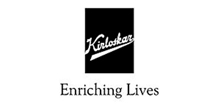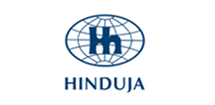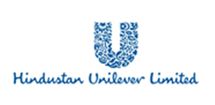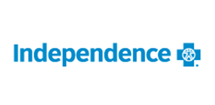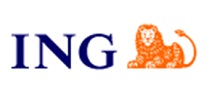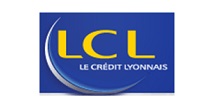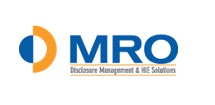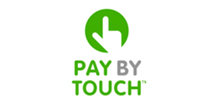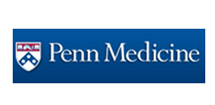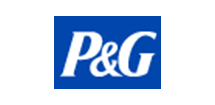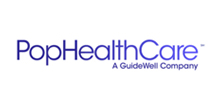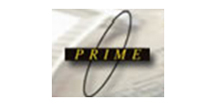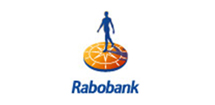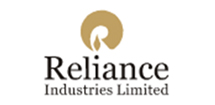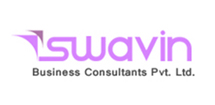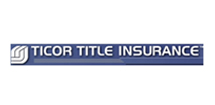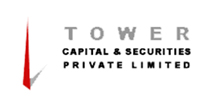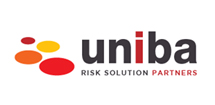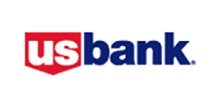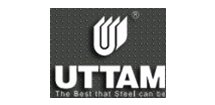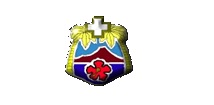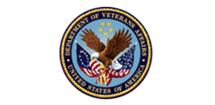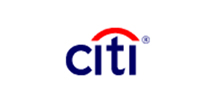 Some organizations we have work for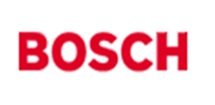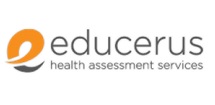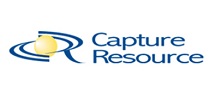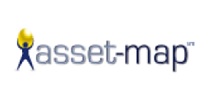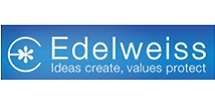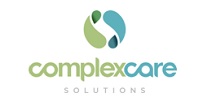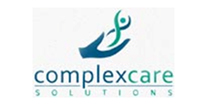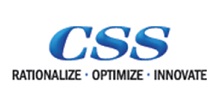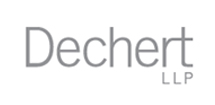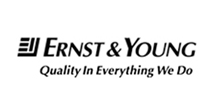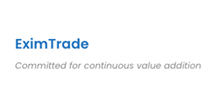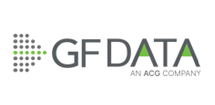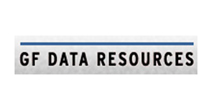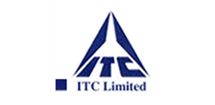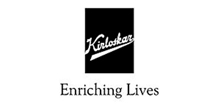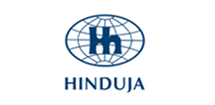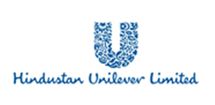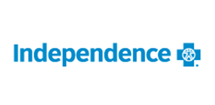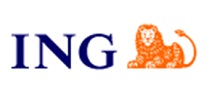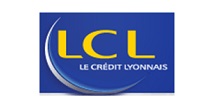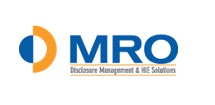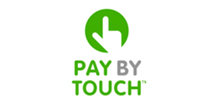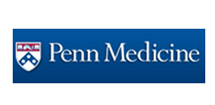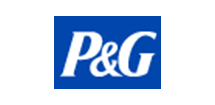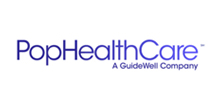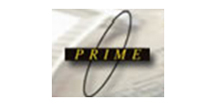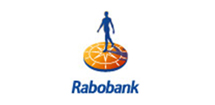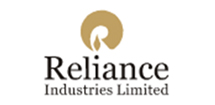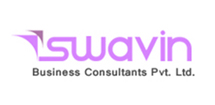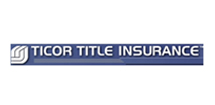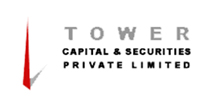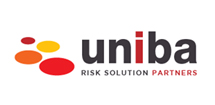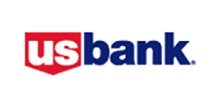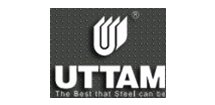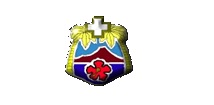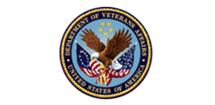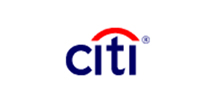 Some organizations we have worked for